Image
Get A Free Quote on Local Mosquito Control
Mosquito Control in Waxhaw
Mosquitoes don't just bite—they can also carry dangerous diseases! Malaria, Zika Virus, and West Nile Virus are just a few of the dangers that these bugs can bring to your backyard. To protect you, your family, and your pets, you need professional mosquito control in Waxhaw. At TruMosquito, we provide recurring or one-time treatments that are guaranteed to keep the mosquitoes away and keep you healthy. 
When you partner with us, you'll get:
A free, comprehensive inspection

of your property.

Customized treatments

unique to your situation. 

Services on the same day if you call before noon. 

High quality, efficient mosquito-eliminating sprays

that we back 100%. 

Service from a

locally-owned and operated company

that cares.

And more! 
Image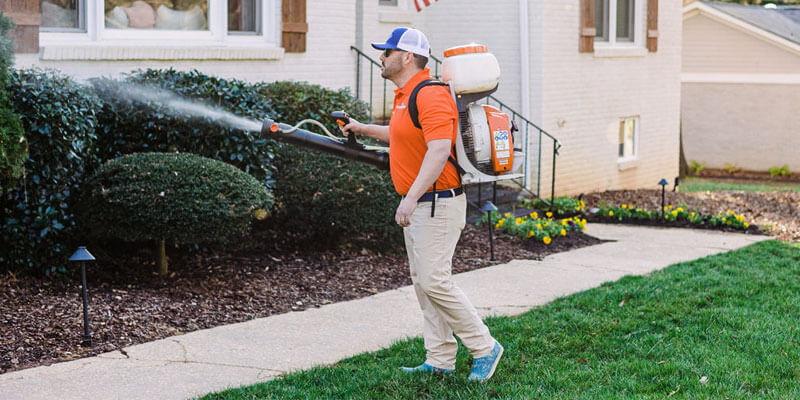 Image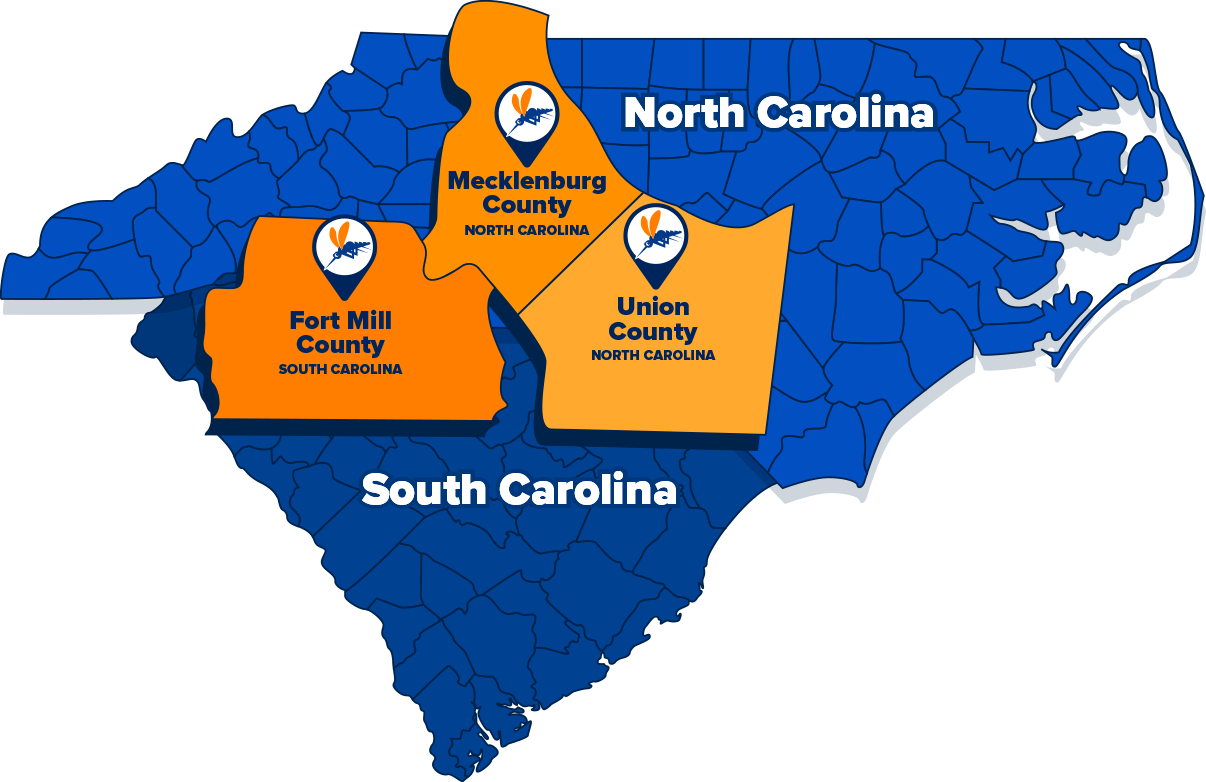 Locally-Owned and Operated Mosquito Control
When you choose TruMosquito, you're choosing your neighbors! Our technicians are all local to the Waxhaw area, so we understand the region more than any big company ever could. More importantly, we treat you like neighbors. While we're proud of our mosquito control services, we're also dedicated to providing the best customer service possible. From start to finish, TruMosquito prioritizes you and your needs. With our mosquito control in Waxhaw, you'll get:
Free quotes

Friendly advice

Cutting-edge treatments

No contracts required

100% satisfaction guaranteed

And more!
Free Re-Treatments For Your Satisfaction
At TruMosquito, we are so confident in our services that we're prepared to come back for free. If you aren't satisfied with our treatment for any reason, give us a call and we'll send someone out to re-treat for no extra charge. Our technicians are committed to getting you the yard that you deserve. Before you know it, you'll be sitting on your porch for hours without a single mosquito bite. Imagine that!
Flea & Tick Control in Waxhaw
Just like many other insects, fleas and ticks are attracted to warm, moist environments. And unfortunately, this means these bugs love Waxhaw backyards! If you need flea and tick control in Waxhaw, TruMosquito has you covered. Our technicians provide services that prevent fleas and ticks from hitching a ride inside and causing dangerous bites. With you choose TruMosquito, you're guaranteed:
A free quote to determine a unique treatment plan for your property.
Service from friendly, local technicians that are highly trained and experienced.
Effective flea & tick control that ensures they get out, and stay out.
Free re-treatments if you aren't satisfied after the first service.
And more!
Image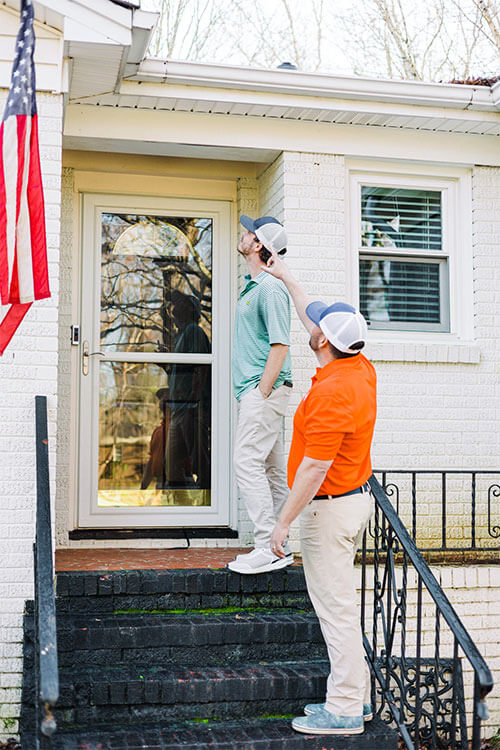 Contract-Free Services For Your Convenience
At TruMosquito, we value flexibility. We won't tie you down with contracts or recurring payments! If you're looking for mosquito control services without the commitment, give us a call. Our technicians are dedicated to providing you with the service that suits you the best, contracts or not. So whether you've got a special outdoor event coming up, or you just want to see if mosquito treatments are for you, we've got you covered with one-time services.