Image
Get
Same Day
Mosquito Control
If you're ready to get rid of mosquitoes in your yard for good, you've come to the right place! Our experienced technicians specialize in comprehensive mosquito control that prioritizes your needs from start to finish.
Mosquito Control in Charlotte
TruMosquito is a locally-owned mosquito control company in Charlotte that provides quality services you can count on. We take pride in helping our customers get well-deserved relief from mosquitoes and other outdoor pests! For valuable service you can trust, call us today.
Choose TruMosquito Today!
Image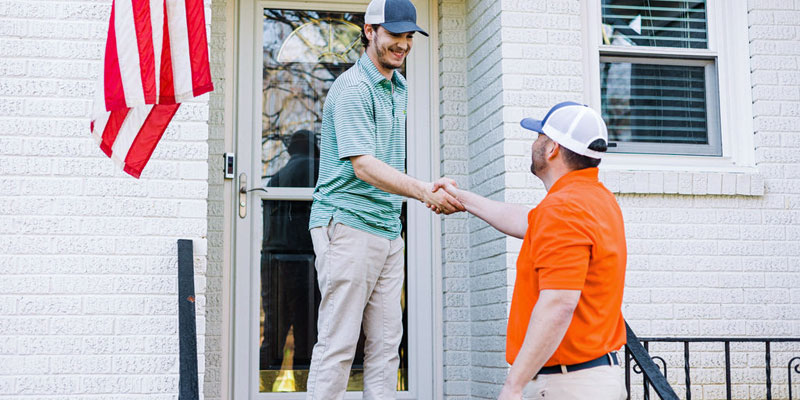 SPECIAL OFFERS
Save Today on Mosquito Control
We believe that quality mosquito control doesn't have to break the bank. Check out all of our exclusive coupons that can help you save money!
Areas We Service in North Carolina
As a locally-owned and operated company, we're proud to serve our neighbors. Our technicians provide guaranteed mosquito control services to the following cities:
Image